Welcome to Walworth Memorial Library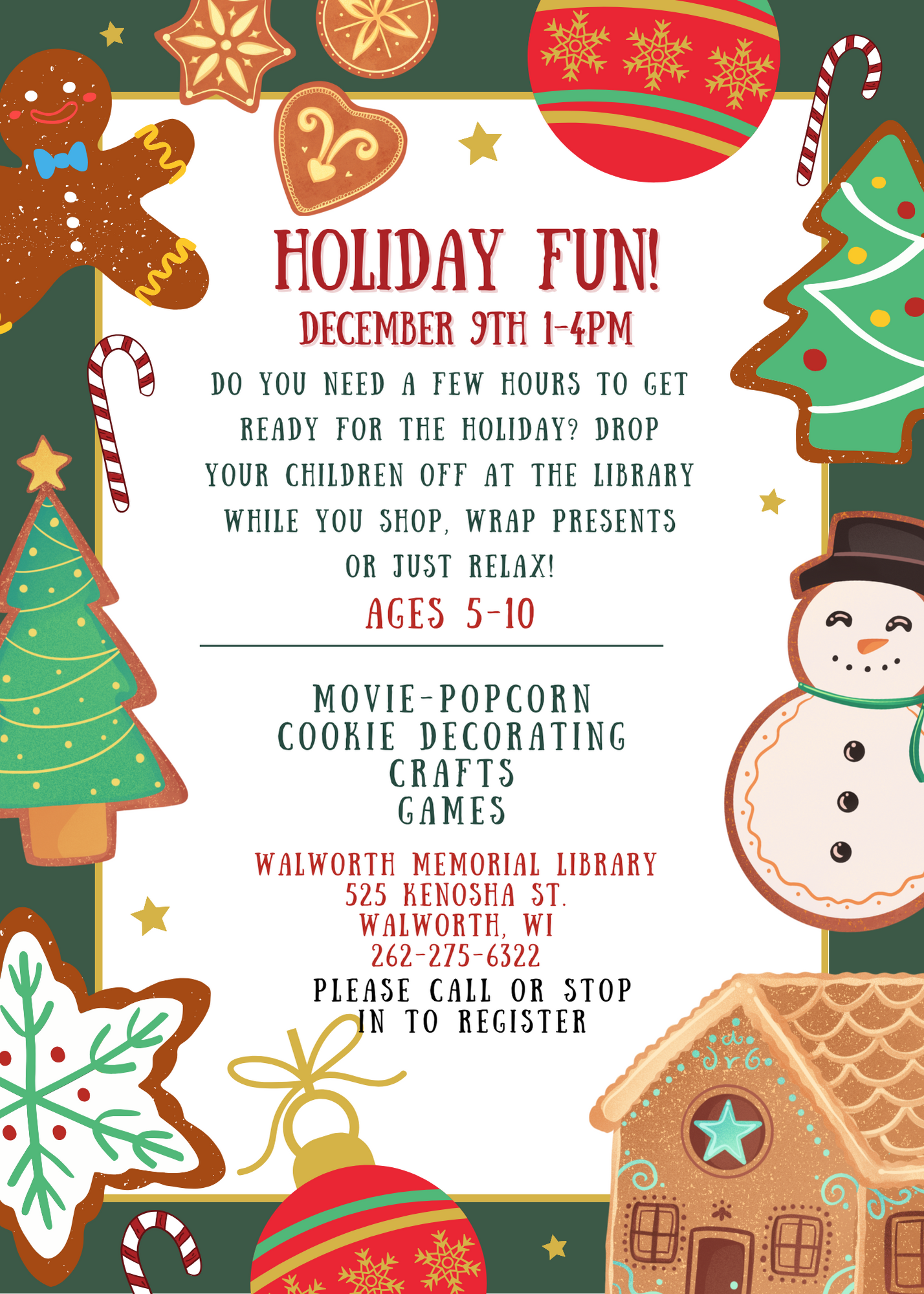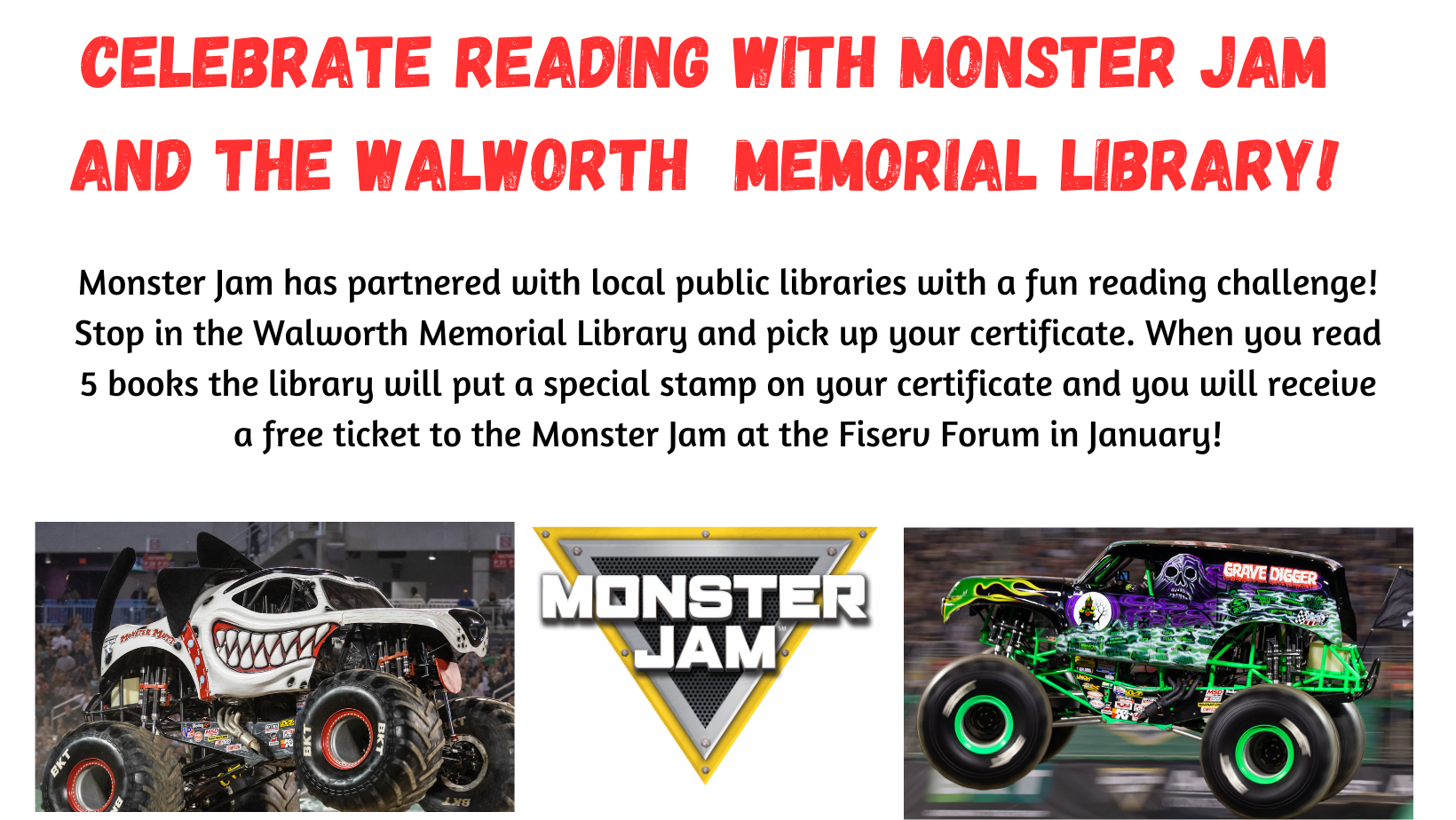 The Walworth Memorial Library was organized in 1939 in order to assemble an organized collection of books and related reading materials. From its small beginning, the Walworth Memorial Library has consistently grown. It has increased its collection in order to promote and provide stimulation, opportunity, and communication of ideas to its patrons, and to provide a vital learning center for citizens of all ages in the community. The library also serves the community as a central location for civic, cultural, and educational groups.
The Walworth Memorial Library will constantly strive to provide a friendly and competent staff, update the collection, and maintain availability of current technology to meet the needs of the community.
The Walworth Memorial Library serves as an educational and cultural resource for all children in the community. Special programs such as story hours and summer reading programs will be provided as enrichment experiences for all ages.
Mission Statement
The Walworth Memorial Library believes that it is a reflection of the importance of the community's view of literacy and thus, has a commitment to provide access to quality library services for all patrons. The library recognizes that it plays a vital role as a source of informal continuing education for every age group. Therefore, its mission is to actively promote reading, learning, and literacy by uniting the community in its quest for lifelong learning.
New books at your library!
We are always adding to our catalog. Take a look at our newest titles.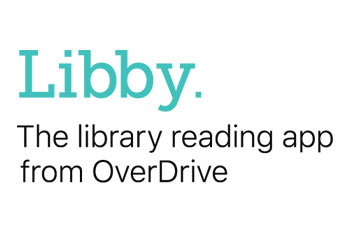 LIBBY by OverDrive
Borrow ebooks, audiobooks, magazines, and more from Darien Library for free! Libby is the newer library reading app by OverDrive, loved by millions of readers worldwide.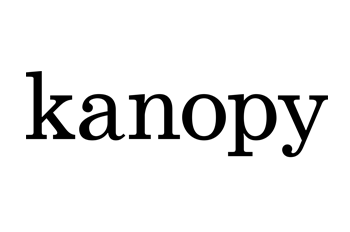 KANOPY
Get free access to thousands of movies with your library card. Simply add your Walworth Memorial Library card number and PIN or password.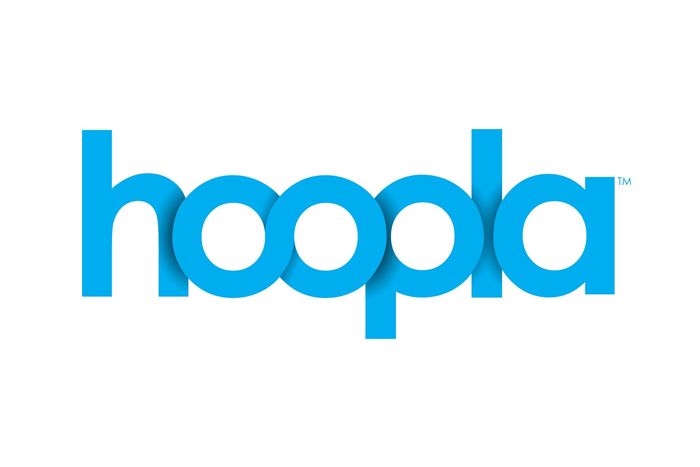 HOOPLA
Borrow and enjoy audiobooks, eBooks, comics, movies, TV, magazines, or music everywhere you have a screen-your computer, your phone, your car, even your TV. All you need is a library card.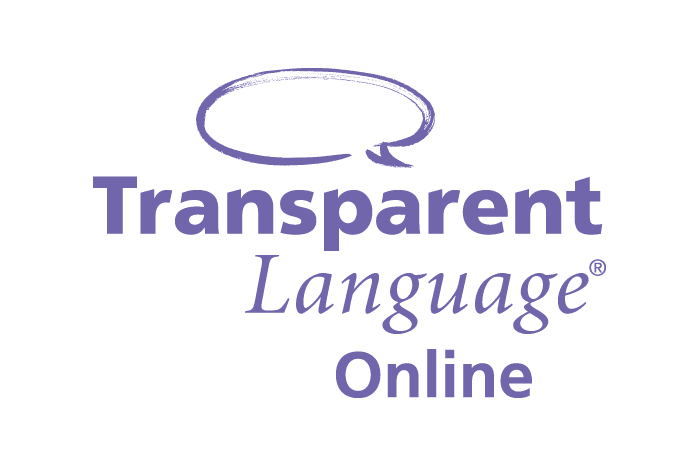 TRANSPARENT LANGUAGE ONLINE
The best platform for learning to read, write, and speak any of 110+ languages. KidSpeak introduces kids to a handful of languages with age appropriate activities.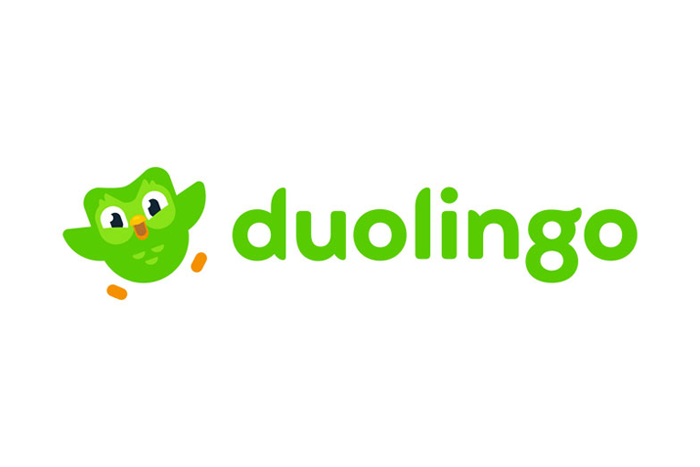 DUOLINGO
The free, fun, and effective way to learn a language!