Walworth Memorial Library provides learning resources so that you can learn on your own time. Discover what could be next for your career, be creative, learn a new skill, or find support for your studies.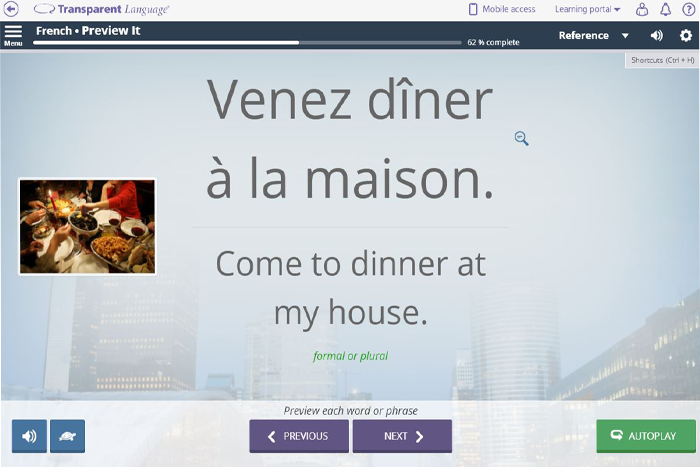 TRANSPARENT LANGUAGE ONLINE & KIDSPEAK
Language learners can build vocabulary, practice skills, and maintain what they have learned––anytime, anywhere in 110+ languages.
KidSpeak™, part of Transparent Language Online, is a fun, age-appropriate course designed for children ages 6+ to English, Spanish, French, Italian, and Mandarin Chinese.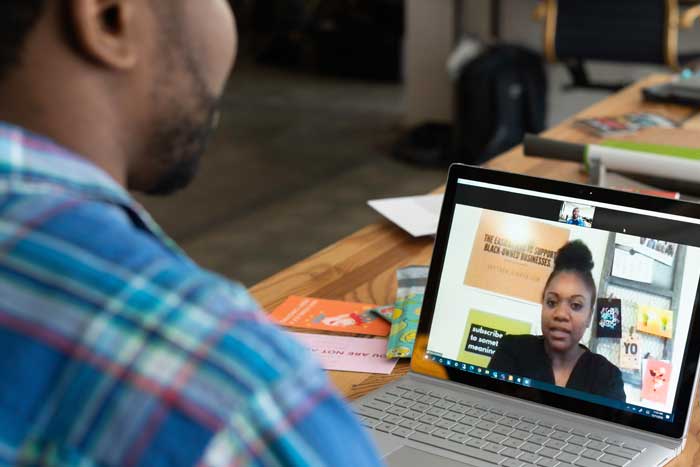 LINKED IN LEARNING
Choose from thousands of online courses to learn in-demand skills from real-world industry experts. Get started with your library card.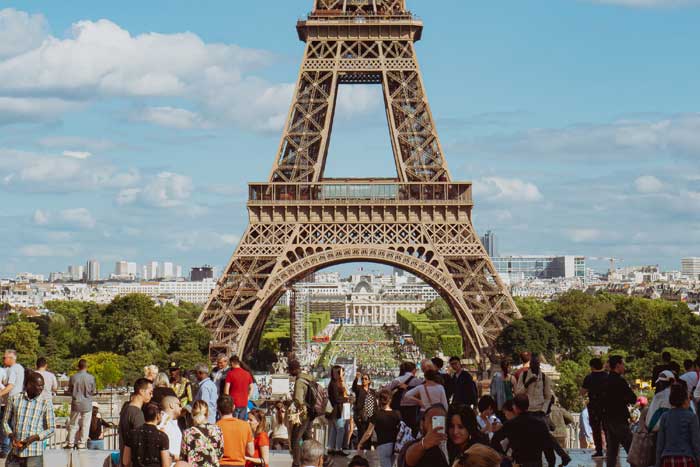 DUOLINGO
The free, fun, and effective way to learn a language!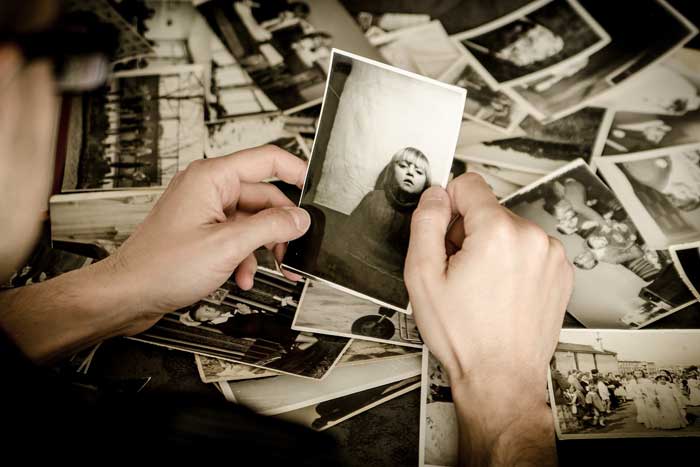 ANCESTRY
Understand your genealogy. The world's largest online family history resource can give your library, family history center, school or archive instant access to hundreds of years of history in billions of historical documents and millions of historical photos from all over the world. ONLY available in the Walworth Memorial Public Library.