Events & Activities at Walworth Memorial Library
The staff at Walworth Memorial Library enjoys providing family friendly events. New programs are always being added.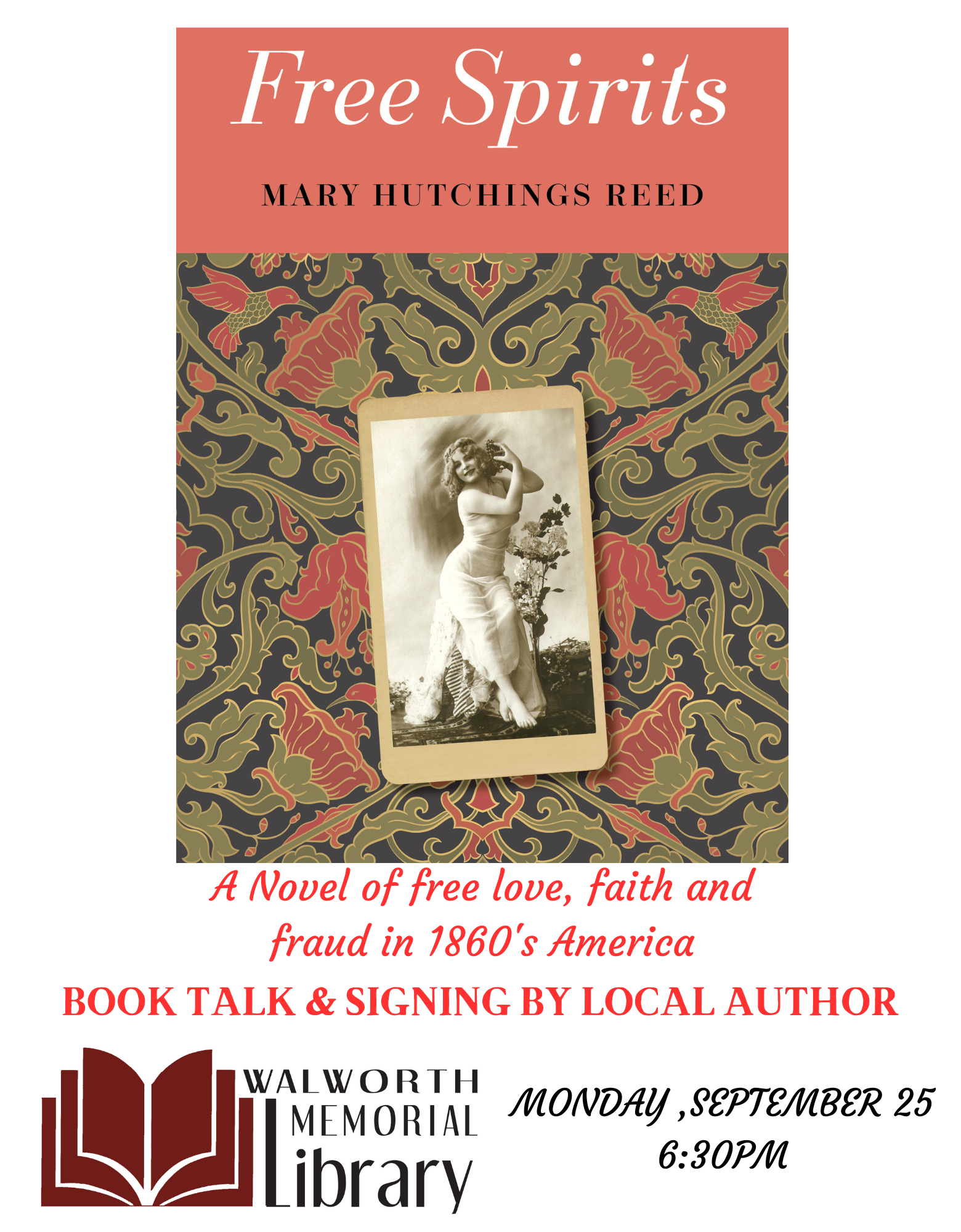 Kid's Spot! with Miss Ann
Wednesdays – 3:30pm – After school story and craft hour
Stories, crafts, snacks, friends, fun!! (K-3rd grade)
Fridays – 10:30am – Little ones story hour
Stories, songs, snacks, crafts, friends, fun! (Preschool age)
Check out the Craft Corner for Coloring/activity pages and crafts-to-go!
Staff picks: for quick recommendations from your librarians!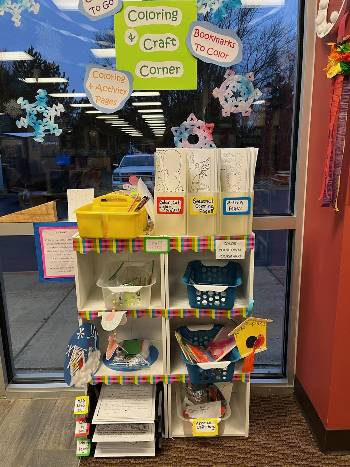 Celebrating children's author's birthdays with their books!